MEDIATION AND MEDIATION SUPPORT FOR FAMILY LAW AND PROBATE
Mediation involves only one or two professionals who help the parties come to an agreement without the help of the courthouse. If the parties are represented by attorneys, they have the option to bring their attorneys with them or come without them. Either way, the parties are empowered to make their own decisions about their family without a third party making decisions for them. This often saves families a lot of money when compared to litigation (trials).
If you are working with a mediator already, we can support you by being your consulting attorney. Think of us a life coach but for your divorce or probate case. Our role as a consulting attorney means we are there to answer all of your legal questions and give you the legal answers the mediator cannot because they must remain neutral.
When the mediation process is just about over, the mediator in Oregon–but not in Washington–can draft the documents to complete your case. We highly recommend each party review the final documents with their own attorney, whether we are the mediator, or your consulting attorney.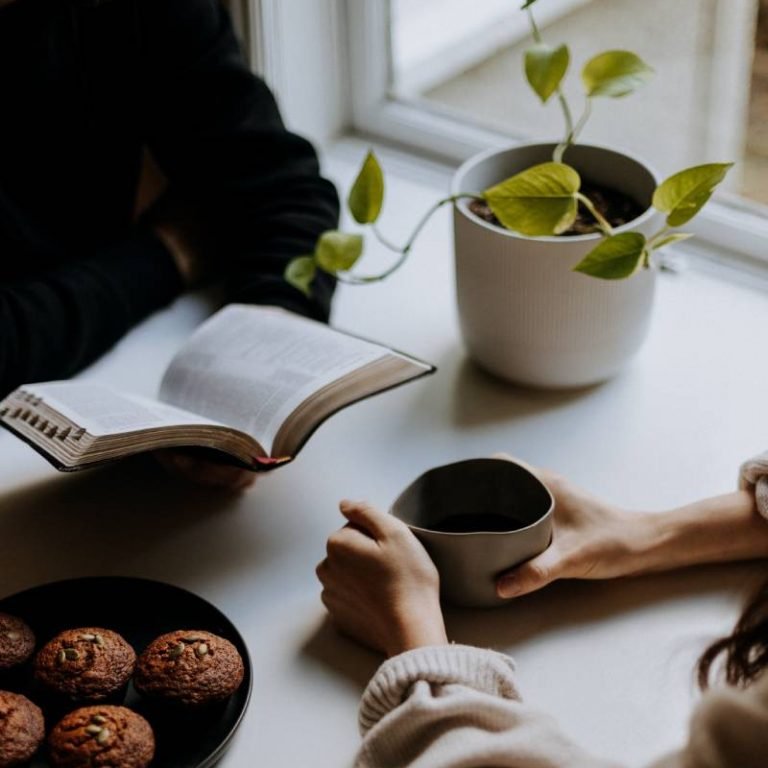 Our mission is to support individuals and families as they encounter some of the toughest points in their lives, with as little conflict as possible.