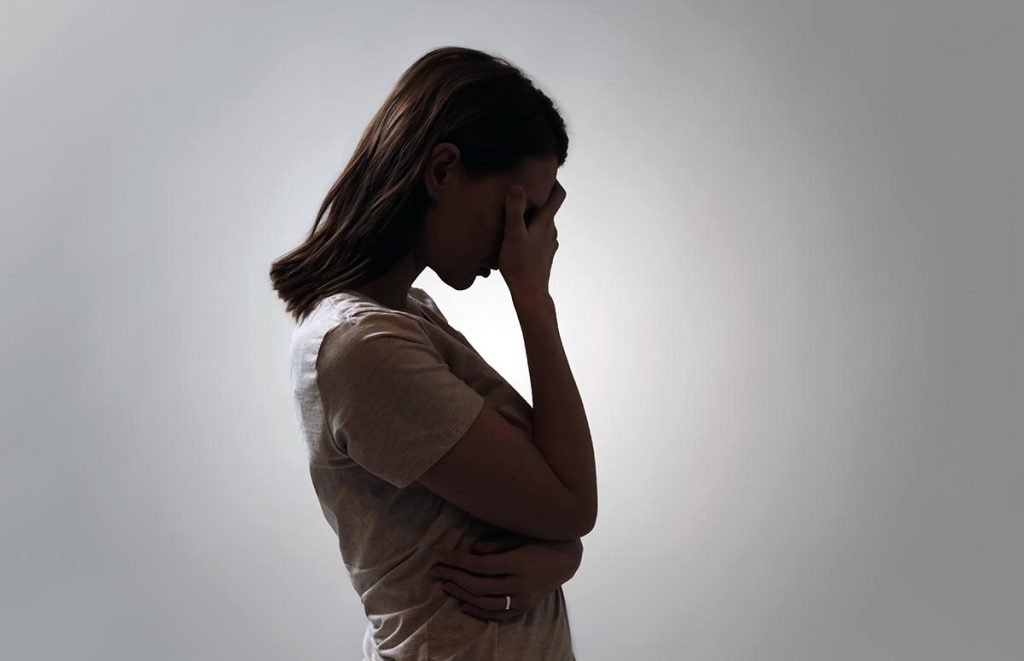 For most people divorce is one of the scariest times in their life. 
Fear can cause someone to go to a litigation attorney and ramp up the animosity and expense of the divorce.  Fear can cause someone to clear out a bank account.  Someone may put a hold on different types of accounts, which in turn creates a fear in the other person about what their spouse may do next. 
Recently, I had a case where the other person changed the car insurance and separated the policies without talking to my client. Little things like that can create a fearful reaction in the other person. Instead of working things out and moving toward the resolution of the divorce case, fearful reactions often lead to more court time. More court time leads to higher bills. By focusing on anger and frustration with the other spouse and less about the needs of the transitioning family, a lot of times in the courtroom we can lose sight of what is really important.
In the Collaborative Divorce process, we lean into the fear rather than away from it. 
We get to the heart of those fears and that usually means that there are good outcomes from a Collaborative Divorce. People realize that their fear was related to the loss of this huge relationship. They can even turn that into an acknowledgement of the good parts about their partner that they are separating from. They can use that to create a new post-divorce relationship moving forward.
New York Times columnist, David Brooks says that "fear is a pretty good GPS system, it tells you where your true desires are." In the Collaborative Divorce process, the things that you fear are put on the table. When people acknowledge their fears, we can look at the higher end goals and figure out ways to settle those fears.
The Collaborative Divorce process can calm the fear and get underneath whatever is causing the fear in the first place. In most other divorce processes you do not have that option; rather, the fear just builds on itself and can make things spiral out of control more quickly.
Not A Normal Time
Right now, there are additional worries, anxiety and fears.  People have extra fear because of COVID-19. People have concerns about what is happening politically.  Divorce is hard enough by itself.  For many people coming through my office, I remind them this is not a normal time to divorce. You have all these extra fear-based issues popping up. You are filled with a high level of anxiety and fear even before you start talking about the divorce. Adding divorce fears will just make things explode even further. More than ever, it is important during this time to make sure you are talking to a counselor, talking to a coach, and just generally getting some mental health people involved to make sure that those fears do not take over your decision-making process.