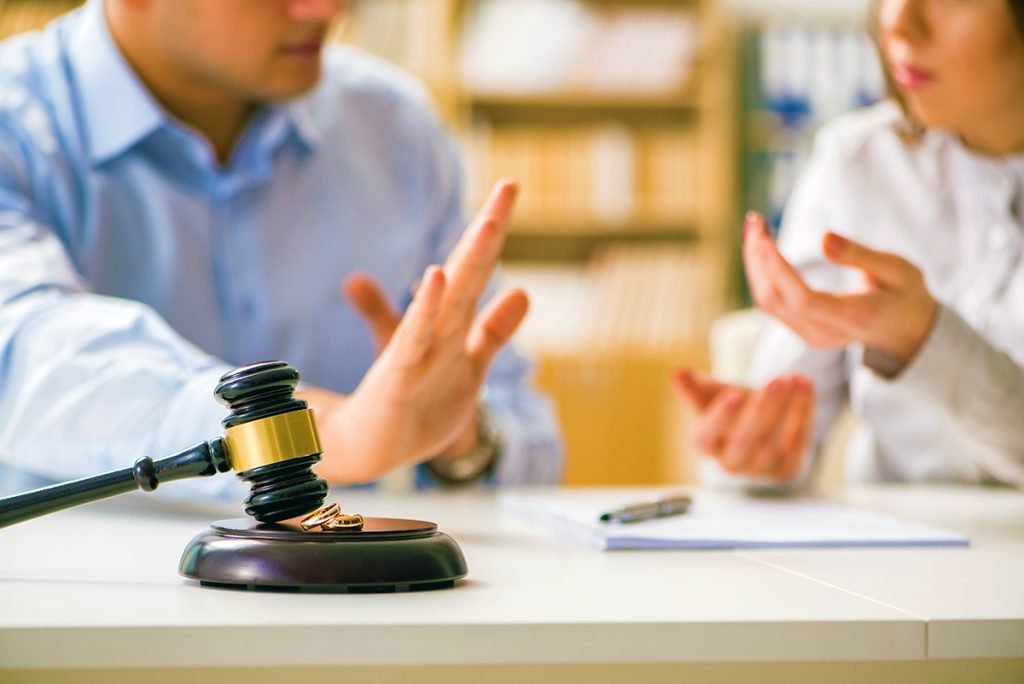 These are terms you may come across when you are trying to figure out a way for you and your spouse to avoid a courtroom, but is there a difference?
Amicable and uncontested usually mean the same thing for most people. You plan on divorcing in some kind of cooperative fashion. You are maybe not sure exactly what process will work (mediation, Collaborative, or "kitchen table"/the do-it-yourself model). These are usually the terms people use when they know they want to find a way to work together to avoid going into a courtroom. In some cases, you may even have most of the details worked out and just need help on one or two parts to the divorce or separation. Or, if you are using the kitchen table method, you may already have the entire case figured out and just want some help with drafting the paperwork.
Generally speaking, for a majority of amicable or uncontested cases, you can hire most family law attorneys.
The main difference is how streamlined the process will be. Attorneys who focus on litigation may include some added steps than those who focus on people outside of the courtroom. For example, many litigators will draft initial filings and get them filed with the court while working out the remaining details, which can sometimes alienate the other spouse. Or, they may send a request for documents from your spouse that you may not think is necessary. Your case may also be put on hold when more urgent issues arise on their litigation-focused cases, or if they have a multiple day trial. Attorneys with mediation and/or Collaborative (described in detail below) backgrounds, on the other hand, will often try to resolve all the issues and file the paperwork in one packet, as that is often more efficient in Oregon; in Washington there is a waiting period, so it is more common to file in two stages. They will also usually speak with you and narrow down what documents are necessary before requesting anything from your spouse. Finally, because all of their cases are outside the courtroom, while delays can happen, it is not usually to the same extent as an attorney who may have a multi-day trial.
Collaborative Divorce or Collaborative Law differs from amicable or uncontested cases in that it is a methodical system with protocols and processes designed to help people work through their divorces in an organized fashion. It is a more holistic approach, often with a divorce coach (with a mental health background) and potentially a financial neutral in addition to each spouse having an attorney of his/her/their own. The attorneys are specifically trained to work together to help their clients in the context of their family. There are specific, scheduled group meetings that involve steps at certain times in the process. Most people who opt for Collaborative Divorce are not in agreement on everything; in fact, they may have some really big issues to overcome, but they have committed to coming to a resolution together, rather than with a judge making the decisions for them.
Our office specializes in helping families of any size divorce or separate without the need for a courtroom.
Whether you want to call your case amicable, uncontested, or Collaborative, give our office a call, and we would be glad to help your family move forward together.