An Evening of Laughter and Connection at our Office Open House!
This last Friday, Kehoe Moneyhun Law hosted an office open house for colleagues to view our new office space. Laughter echoed through the halls as colleagues and friends gathered, creating memories, and forging deeper connections.
Together, we shared in the excitement of exploring our inviting space, discovering new ideas, and embracing the spirit of collaboration.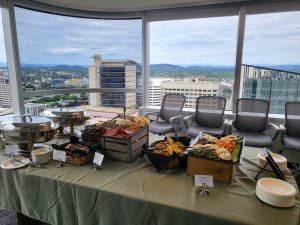 We're grateful to all those who joined us, bringing their energy and enthusiasm to make this event truly special. Your presence added a touch of magic to the evening, and we cherish the laughter-filled moments we shared.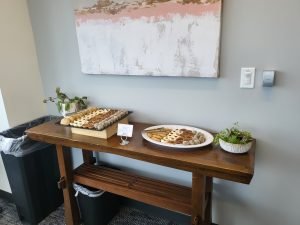 Thank you for being a part of our close-knit community and for contributing to the success of our office open house. Here's to the joy of genuine connections and the promise of exciting future endeavors! 🎉✨💼